Old Guys Rule is that brand guaranteed to have something to suit your old man! From hilarious tees to quirky mugs, its success is growing, along with its ability to make you chuckle!
Established in 2003 by American surfer Don Craig, 'Old Guys Rule' was inspired after regular surf sessions with his father, surfing legend Doug Craig, who could still shred despite his age. Since its simple beginnings as bumper stickers and a print on a few tees which were immediate sell outs around the surf shops in California, 'Old Guys Rule' has become a huge and constantly growing success. Its popularity increased even more so in 2008 when 'Old Guys Rule' hit the UK and quickly became a favourite among the British public.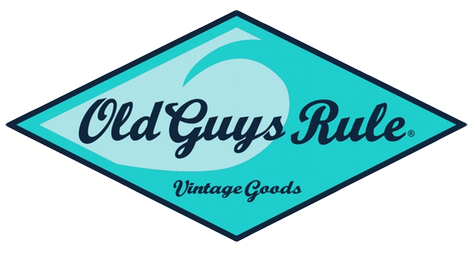 Being a surfer myself and having a Dad that can still carve 10 times better, even having lived on the earth for 53 years, 'Old Guys Rule' is the perfect brand to define him. He especially loves his 'Old Guys Rule', 'man sized' mug , reminding him with every sip, that when it comes surfing, 'the older he gets the better he was.'
The beauty of 'Old Guys Rule' however, is that its not just for the old guys that surf but has products for the car lover, cyclist, sailor, even the Pink Floyd and Star Wars fans. In store, one of the most popular products are the tees which are 100% cotton and 100% pure genius.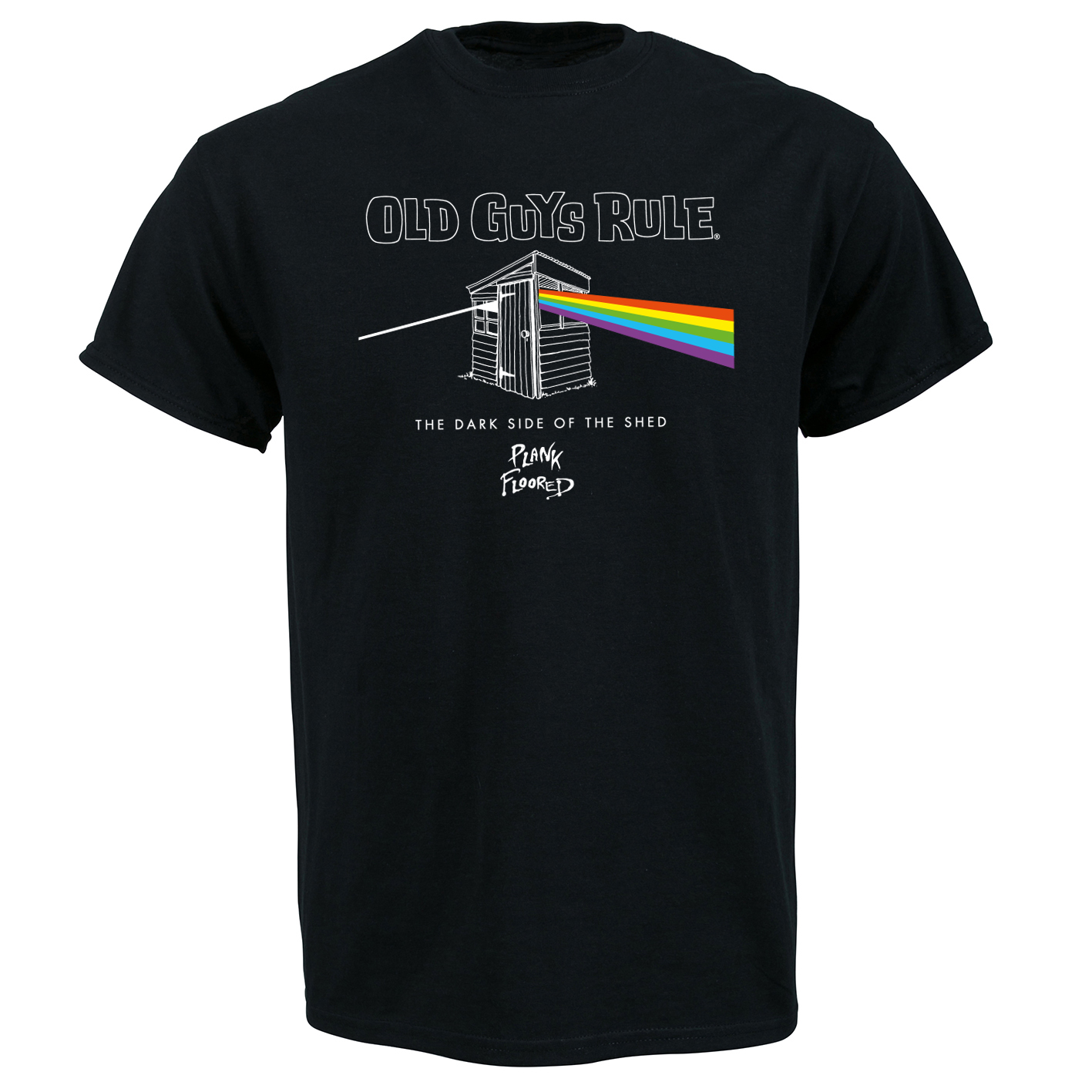 Each tee has their own hilarious slogan including 'stand by your van' for the motor enthusiasts and 'one of my five a day' for those partial to cider. You can also get the great designs on jersey button neck jumpers (also a favourite) and hoodies for those chilly British winter months.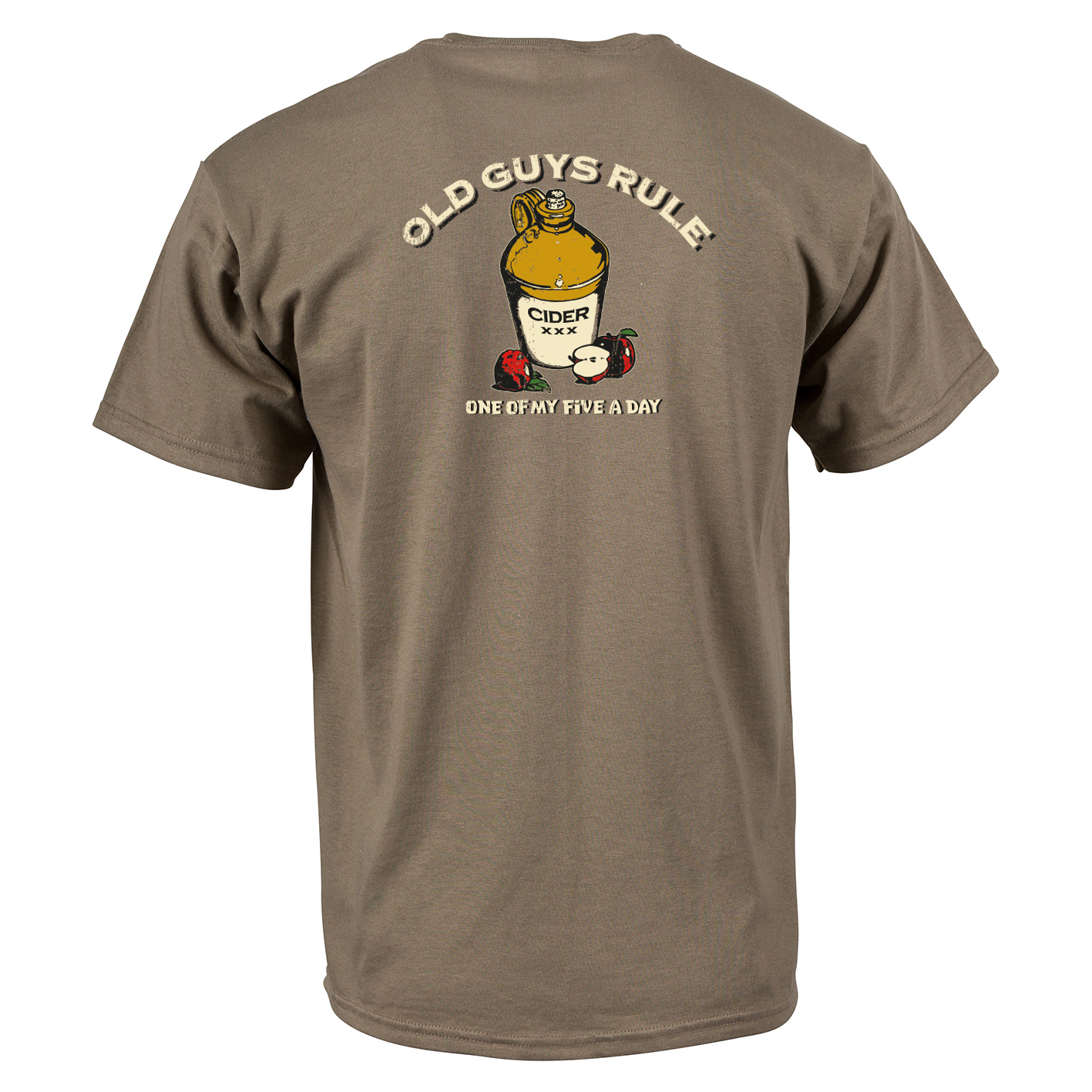 This quirky company do great gifts for your old man, the mugs I mentioned earlier are only the beginning. Caps, thermal drinking flasks and even gardening tools are among the accessories in the 'Old Guys Rule' repertoire. A range which is ever expanding.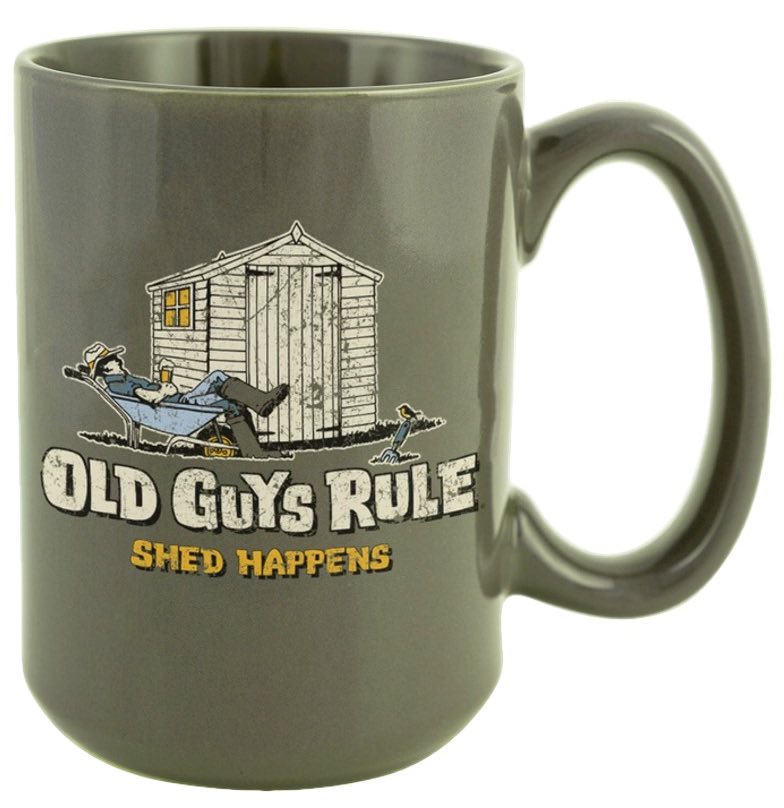 It can be suggested one of the reasons for this company's popularity and success is its uniqueness. There is literally no other brand like it out there especially in the watersports world. It has been commented that its only flaw is that it doesn't make 'Old Divas Rule' merchandise for women. Its excellent quality products paired with their witty graphics make their products stand on their own. It is safe to say this brand is timeless and will be around for a very long time. On asking a customer buying two tees what they liked about the brand they commented that there was nothing out there quite like it; 'they're great for gifts and very funny.' One kid laughed that he didn't actually mind his Dad wearing it because they were so funny. So its got the approval of the adults and the kids what more could you want?
Here at Boylos, we are excited to introduce our new range of 'Old Guys Rule' clothing and accessories coming soon to our website and store, so have browse they're guaranteed to make you laugh!