Frustrated that they could never get the high quality perspective shot they wanted, the Soloshot camera was created by surfers as a solution to their problem. With Soloshot, gone are the days of finding a skilled cameraman to hang on the beach and capture your session.
The Soloshot is a compact camera which automatically pans, zooms, and tilts whilst filming it's subject from as far as 2,000ft away. With battery life of up to 4 hours, you can fully capture your session with no stress. Here at Boylos we are super stoked to be stocking the new Soloshot 3 and here's why...
The New Models
The third generation Soloshot Optic25 Camera features 25x optical zoom that can capture 12MP photo bursts in just seconds, from up to 600ft. away. With up to 1080p60 you can capture clear and detailed video. The base of the camera does all the work as it tracks, pans and zooms to follow you with its compact, cutting edge motor system and touch screen.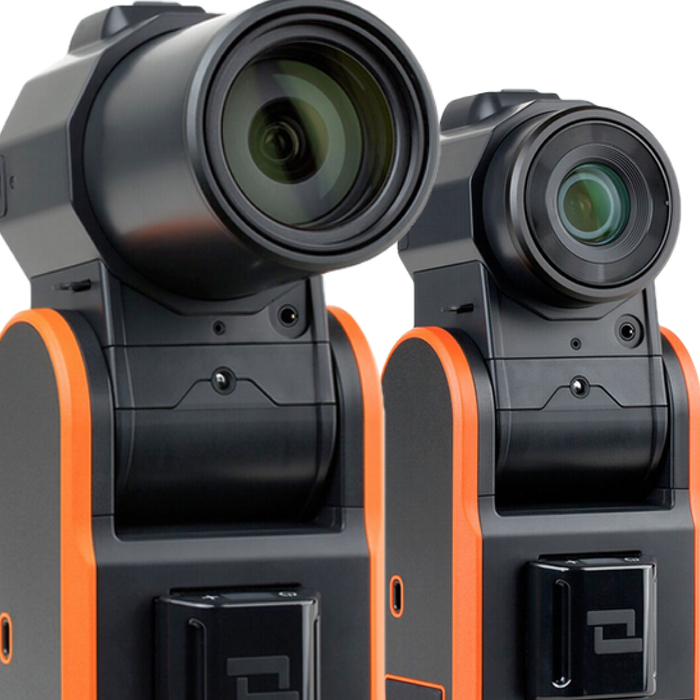 The Optic65 Camera has many of the same sick features as the Optic25 with a few more enhancements. Its 65x optical zoom captures footage from up to 2'000 ft. away, capturing 12MP photo bursts.


Features...
The best thing about the Soloshot 3 is some of its awesome and unique features here are some of our favourites.
Live stream:
You can now live stream straight from your camera to the Soloshot app or Facebook as long as you are connected to a Wifi hotspot or create a hotspot on your phone! Even if you're not planning on getting a Soloshot straight away, its totally worth getting the app to explore pictures and films of the adventures captured by Soloshot users from all over the world. You can even invite your friends and family to tune in and show them what you can do!
4K Resolution:
The Optic65 camera can now capture video in cutting edge 4K30. This high resolution image quality brings the action straight into you living room, with crystal clear, detailed picture.
Extra Tag:
The shock-resistant, waterproof tag can be mounted or worn and controls the tracking and recording of the camera. It's OLED screen also lets you check everything you want is being captured.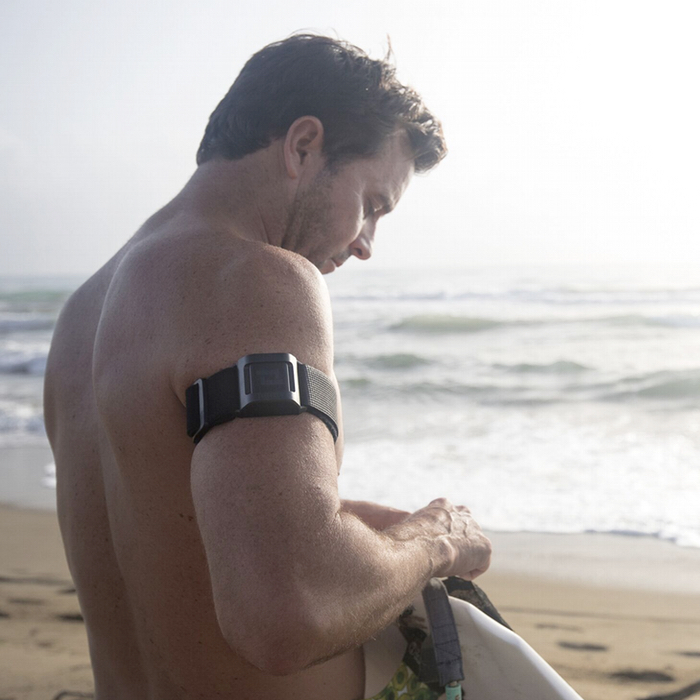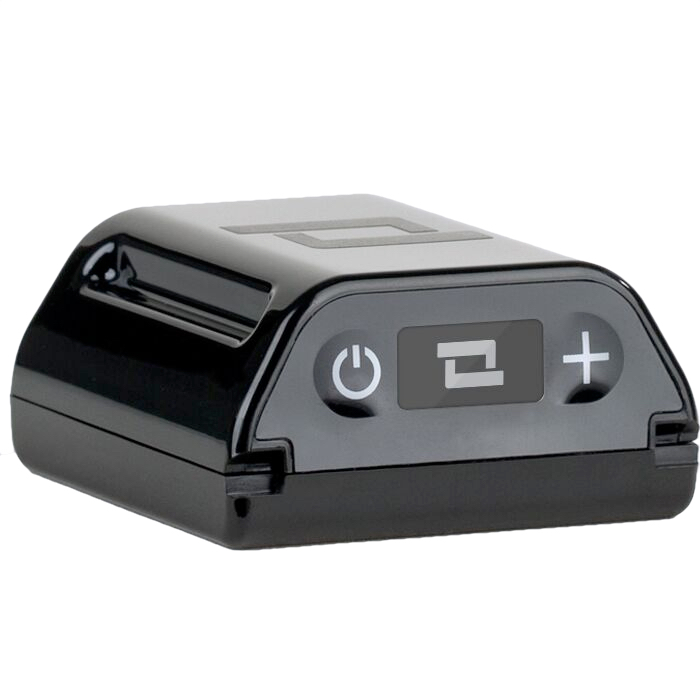 Battery Life:
Another fantastic feature is the up to 4 hour battery life so there's no need to cut your session short. You can stay in the water or carry on your sport with the confidence that it's all getting captured in stunning high resolution.
Soloshot Edit Tool:
The Soloshot edit tool automatically chooses the best clips from your session which you can access on your laptop or mobile. This means the days of trawling through hours of footage is over as you can view the creme de la creme instantly.

These are just a few of the reasons why we love the new Soloshot 3 so much.
Not into watersports? Not a problem. The Soloshot can be used to capture any sport from horse riding to football. But don't just take our word for it! Click here to view some fresh footage of the Soloshot in action from their official website.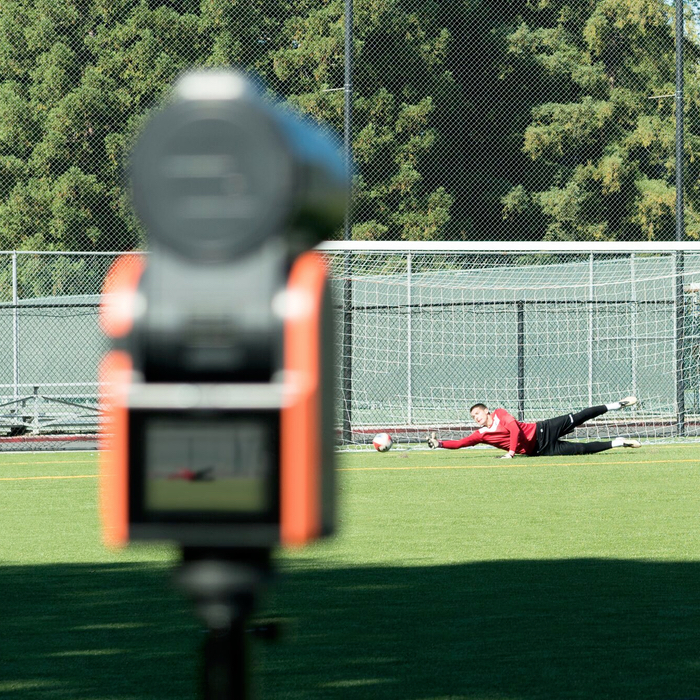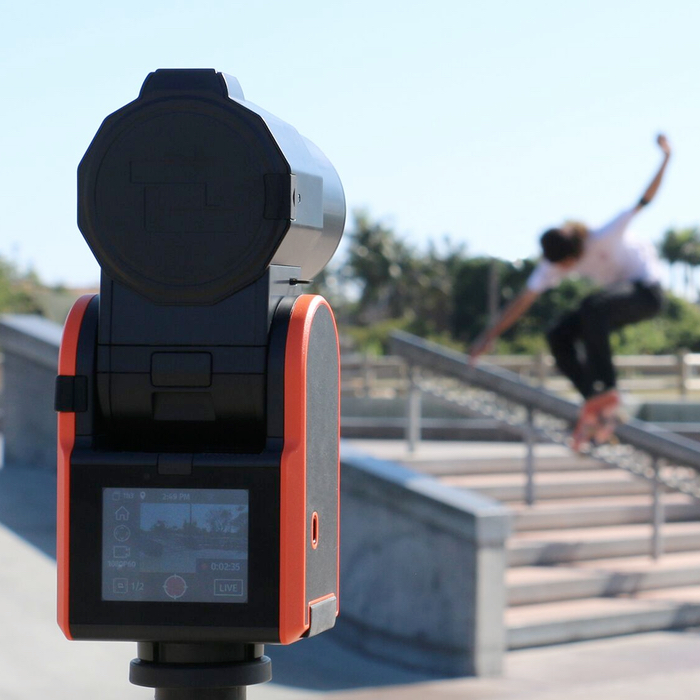 The orders are already coming in, so get your Soloshot 3 and accessories from Boylos today! Accessories include custom tripod and tag armband with more accessories coming in the new year including a Soloshot camera weather protector and waistband for your tag. Providing all you need to get going! Don't miss out and start capturing your epic sessions today!