Our product of the week are the popular Northcore waterproof seat covers, and this is why…
Having grown up surfing in the North of Scotland, a good 30 minutes from our local surf break, it was inevitable that after a session (usually in the freezing cold) we had to get out of our wetsuits in the car park, and into dry clothes. This was so we didn't get the car seats wet, and, was the most dreaded part of surfing which I knew was coming at the end of a session. If only we had known about Northcore's waterproof seat covers!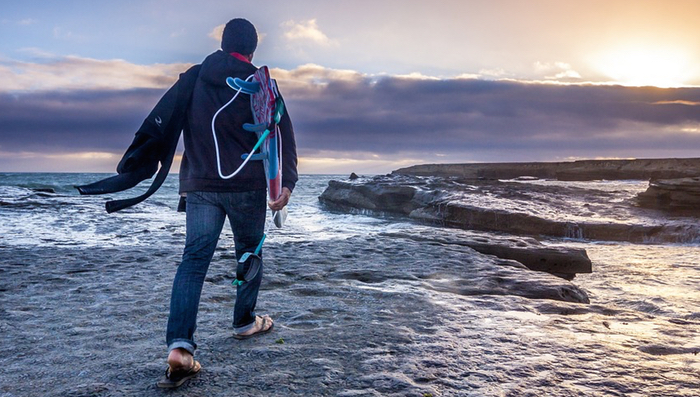 For Those Who Love the Water...
Since getting hold of some Northcore seat covers our lives have literally been transformed! No more freezing to death trying to pull on jumpers and jeans. No more jumping up and down trying to stay warm! We can jump straight in the car after a session with no fear of wet seats OR frozen fingers and toes! The seats are also perfect for break hopping if your session hasn't been long enough and you're on the search for another spot.
The beauty of the seat covers is their tough and heavy duty material which is not only resistant to water but also protects your seats from oil, drinks, stains and mud. The resistant material also allows you to wipe them clean in an instant! No washing machine needed! Compatible with most car and van seats, the seat covers also allow access for arm rests.
For Everyday Use...
Not into watersports? No problem! The seat covers are also perfect for those sandy, sticky children after a day at the beach or, if you want to protect your seats while you take a car load to the local tip.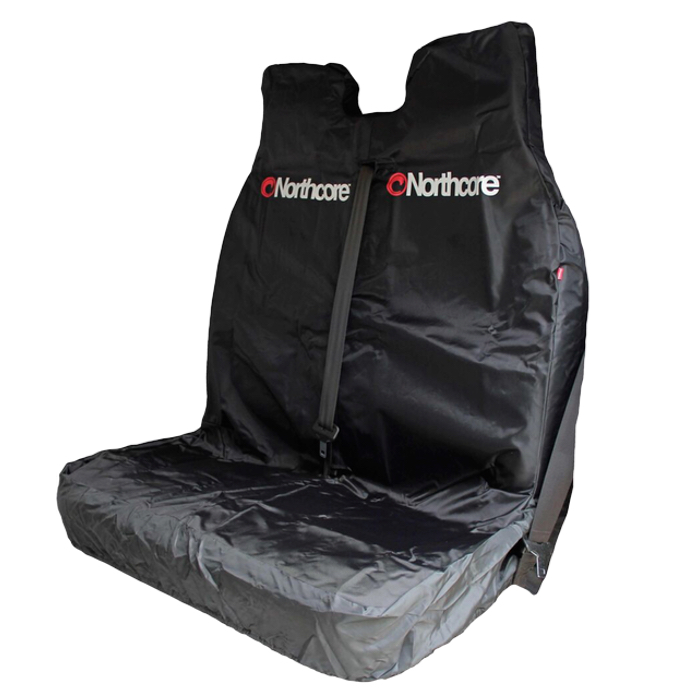 Our Rating...
All things considered this product gets an 8 out of 10. Points lost are firstly for incompatibility with cars with side seat air bags. Secondly, for not being 100% water tight as we have experienced some small leakages. However, this aside, it is a fantastic all round product which adds ease and comfort to your beach/water sessions when you just want to get home fast.
The Northcore waterproof seat covers are available now in Boylos in double or single for a fantastic price. Come grab one in store today, or why not check them out on our website and buy 2 for £19.76 each, saving 10%.