One of the most positive things we have seen emerging from 2020 in the watersports world is a new passion for open water swimming. With gyms being open intermittently this year and with limited availability, more people than ever have taken to the water to get their exercise fix, and Lyme Regis is no exception.
A study by the University of Essex* concluded that 'green exercise' not only boosts mental health and wellbeing but also exercising in wilderness areas or near water tended to have the biggest impact on mental state. It's also argued that a short shock of cold water can also benefit your immune system. The UK boasts some of the most beautiful coastline in Europe so it's not difficult to see why hitting the water is an obvious choice.
With this in mind and with an increased number of customers inquiring after equipment and accessories, we've put together a little guide of everything you might need for your swims.

These are a must have for staying warm and dry pre and post swim. Ideal for changing under or just keeping you cosy en route home, Boylos stock a selection of sports robes and hooded towel robes. Our Eco Sports Robes from Charlie McLeod are made from 1100 recycled plastic bottles! This changing robe has a toasty sherpa lining and shower and wind proof outer to keep you extra protected in all weathers. With extra pockets for keys, goggles and all your other gubbins, this cloak will see you right. Its also available in 3 different colours with kids sizes available too.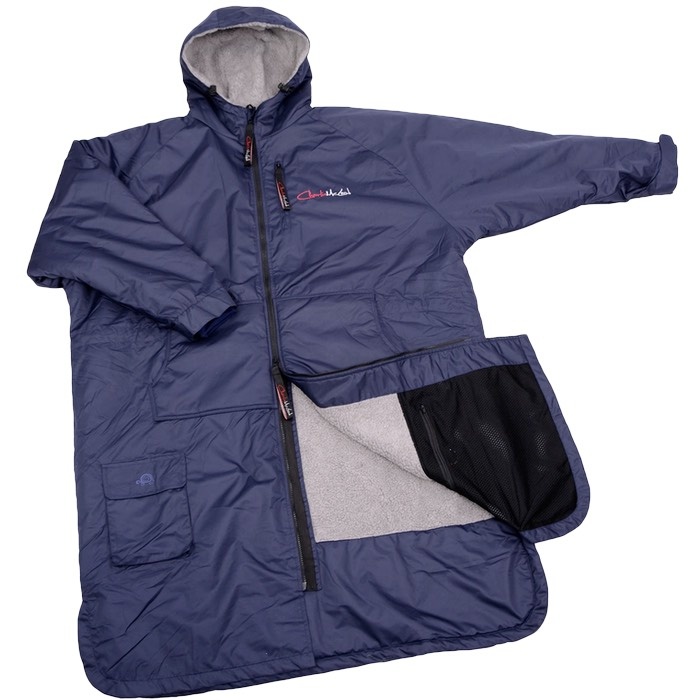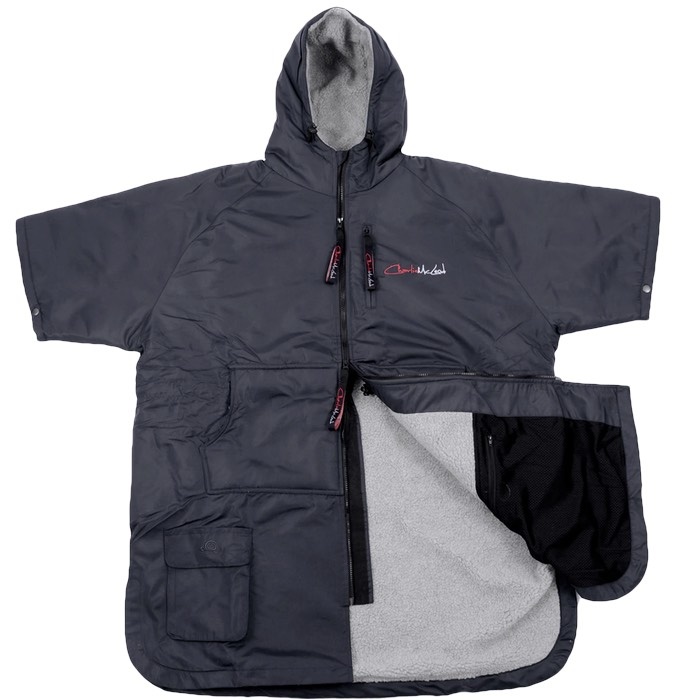 Our hooded towel robes have also been a big hit this year. Made from 100% cotton towelling material we not only stock Robie Robes but also our very own Boylos towel robes. These are great especially in the spring/summer for a quick change on the beach and available in different colours and sizes.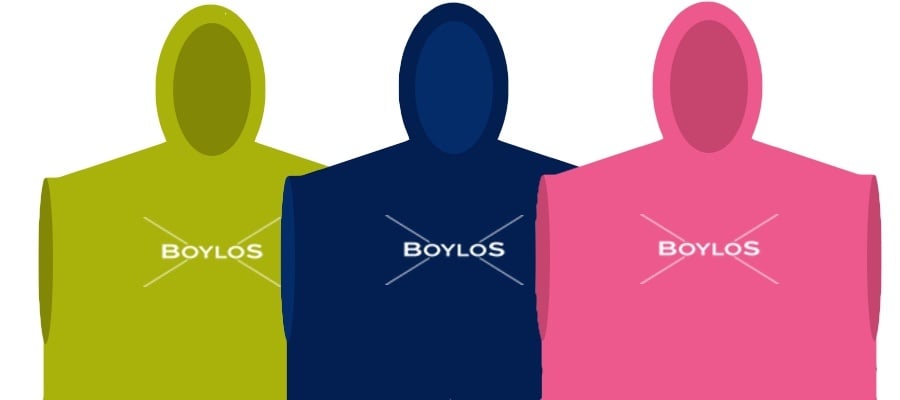 Swim Secure is a leading UK based brand who provide a range of high quality products for open water swimming. One of their products that has been asked for the most is their Tow Float. This clever little float attaches at the waist and floats on the surface behind the swimmer so they can be seen. This is great for places like Lyme Regis which sees a large amount of water traffic throughout the year. Swim Secure also provide a selection of dry bags that double up as tow floats and waterproof bum bags if you want to take anything with you on your swim.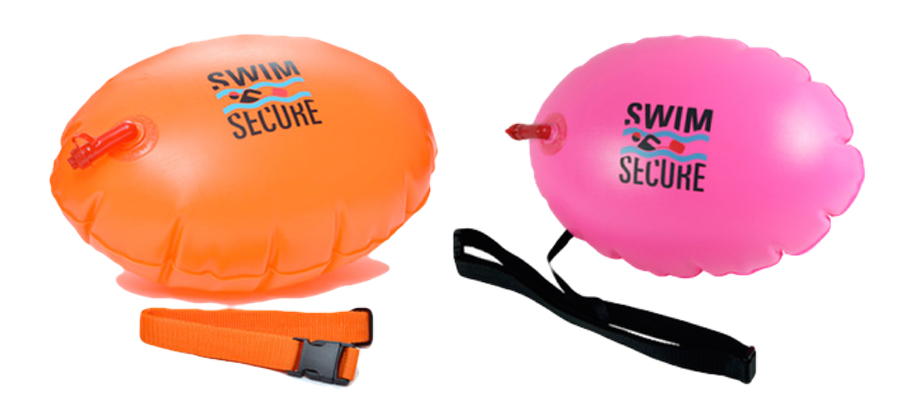 If you're keen to be in the water no matter what time of year, we also provide neoprene hoods, beanies, gloves, socks and boots of varying thicknesses for keeping you extra toasty while in the water. Having grown up surfing in the North of Scotland and needing all these accessories, I can guarantee you, they make a significant difference.
This year it has been a significant challenge to get hold of wetsuits, which is a bit tricky for a small independent watersports company. With factories constantly opening and closing we have had a limited supply so I will tell you what we usually stock. Our brand of choice is UK based c-skins. Available in 5/4/3mm thickness and 3/2mm thickness the choice is yours. Our full length 5/4/3 winter suits provide warmth whilst out for long sessions. Its Free Flex neoprene makes it super flexible whilst it's super seal glideskin collar reduces rub and ensures minimal water intake. If you feel the cold, this is the suit for you.
If you usually only hit the water in spring/summer time the 3/2mm suit is probably the suit for you. With all the top quality features of the winter suit, this wetsuit provides a bit more flexibility. You can even add one of our thermal rash vests underneath for that extra layer if you need it.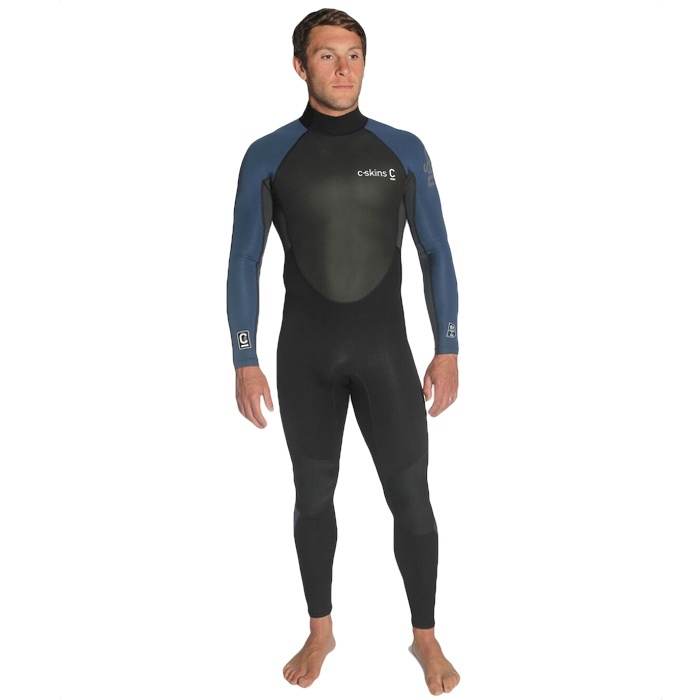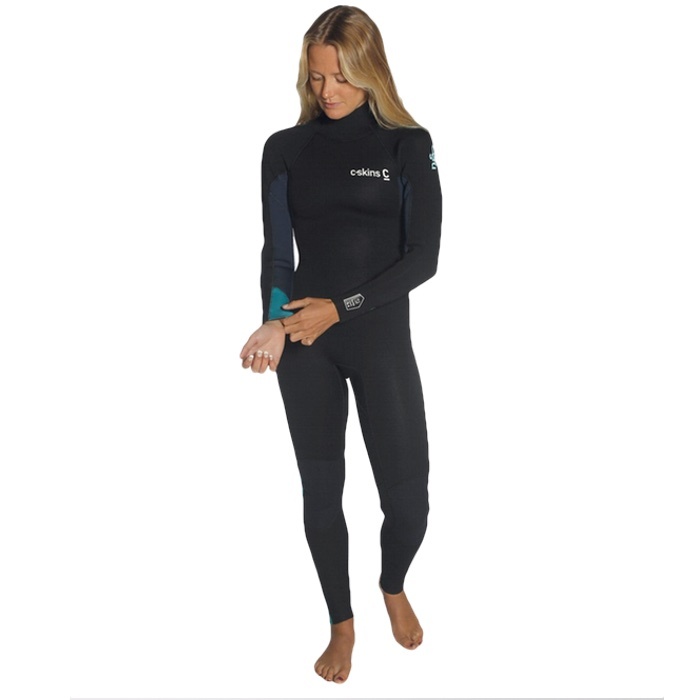 If wetsuits really aren't your thing. This year we have begun to stock neoprene leggings to keep you warm below the waist.
Hopefully that has provided you with an idea of some decent must have accessories for open water swimming. If you are new to the sport, make sure you take some time to learn about any potential hazards of your chosen swimming spot so you can enjoy the water to the max.
*Article:https://www.nhs.uk/news/mental-health/green-exercise-and-mental-health/