At Boylo's we are committed to doing business in a way that doesn't cost the earth. That's why we have taken measures to make sure we are being as Eco as possible. These have included switching from plastic to recycled paper carrier bags, parcel bags and tape. We also try to run our premises as efficiently as possible with LED lighting. From the beginning of 2019, when possible we will also be sending back to our suppliers any plastic packaging we receive our products in, to help put on the pressure to cut down on plastic. We are super stoked to be a part of a Surfers Against Sewage 'Plastic Free' awarded town and would like to keep it that way!
We know we still have a long way to go, but if you have any suggestions for us on how we can be more Eco friendly, let us know!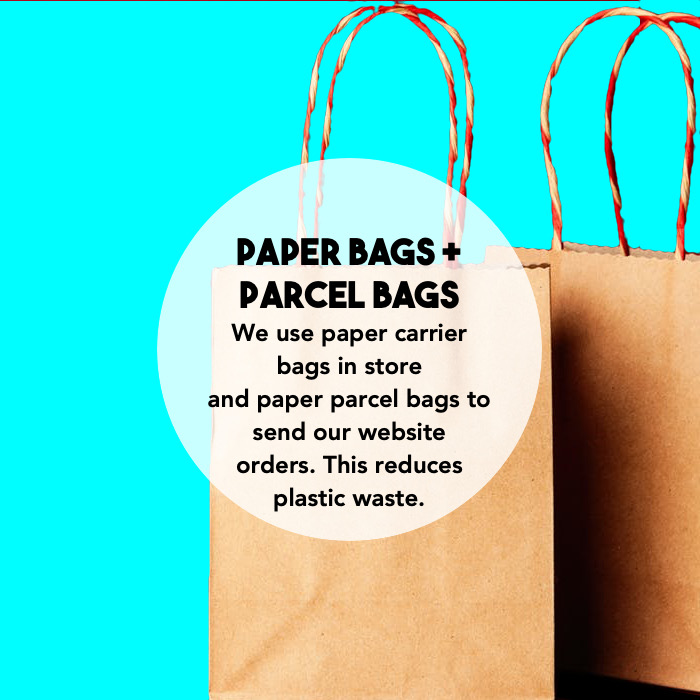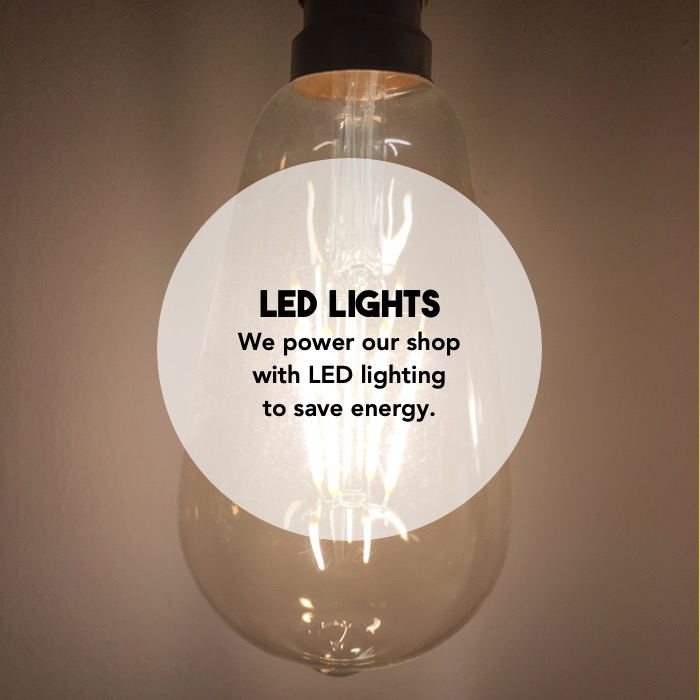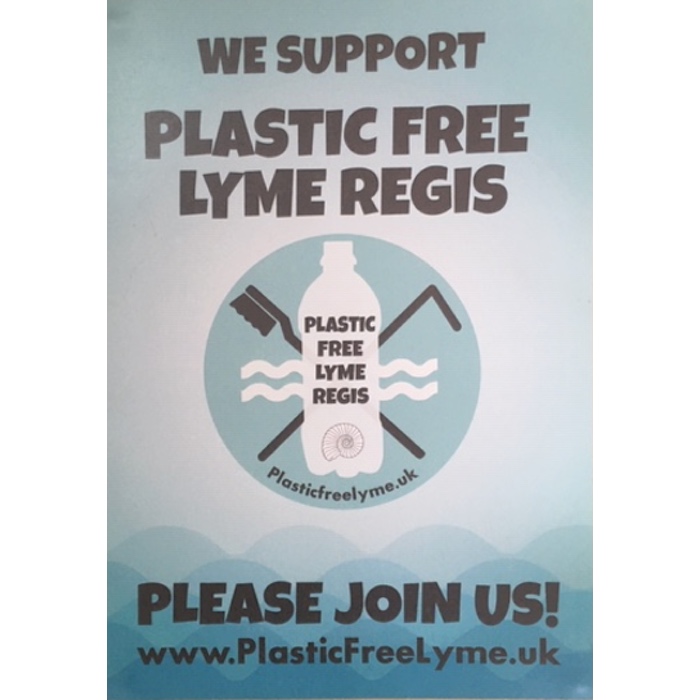 We were stoked in April 2019 to receive the Surfers Against Sewage Plastic Free Champion Award for our efforts with the help of our local group 'Plastic Free Lyme Regis.'
So when it came to Black Friday this year (2019) we were very aware of the need to do things differently and wanted to go bigger! So, for the first time, we have started the 'Green 4' project. From 29th November to 29th March 2020, for every £50 our website makes, we'll be planting a tree in Kenya! This has been made possible by a collaboration with Lyme Regis charity, The Word Forest Organisation. They plant trees, build classrooms, facilitate education and support a women's empowerment group, in rural Kenya.