Here at Boylos not only do we like to stay loyal to our regular brands but, we also love to explore what brands are fresh on the watersports scene. This season the up and coming Passenger Clothing brand is a serious favourite! It's stylish, sophisticated and individual.
Inspired by travel, music and salt water, Passenger is the perfect brand for those who obsess over the outdoors. Whether you love hitting the waves or the forest, it has a style for every adventurer. This is our first season of stocking the brand at Boylos and we are absolutely loving their vibe and it seems our customers are too!
'It's not about the destination but the journey…'
Born on the edge of the New Forest in an old barn, Passenger began to channel its love of escapism, waves and trees into the fabric of its garments. The brand was further developed after adventures in Canada where it set up the Waves & Trees collection.
For every order they plant a tree...
Their love of natural spaces spreads into all they do. This is demonstrated by their commitment to plant a tree for every order placed. Partnered with a few selected tree planting organisations, they have began to plant in Ireland and Canada.
Not only do they plant trees for every order but, are also supporting the Plastic Project, dedicated to helping reduce plastic waste found in the oceans. From 1st of May 2017 they also began to send their orders with zero plastic, recycled mail mags.
Escapism and Ambassadors...
Passenger are all about practicing what they preach. That's why they have dedicated ambassadors and adventurers for music, travel, art and lifestyle, constantly bringing new elements, vibes and ideas to the brand.
Apparell…
Its easy to see why Passenger's apparel is so individual and popular when you see the ethos behind it all. Their refreshing style brings something new to the outdoor fashion industry. This season we are stocking their women's apparel which has been flying off the rails. Below are some of our favourites from the Autumn/Winter collection. Like what you see? View more at Boylos.co.uk!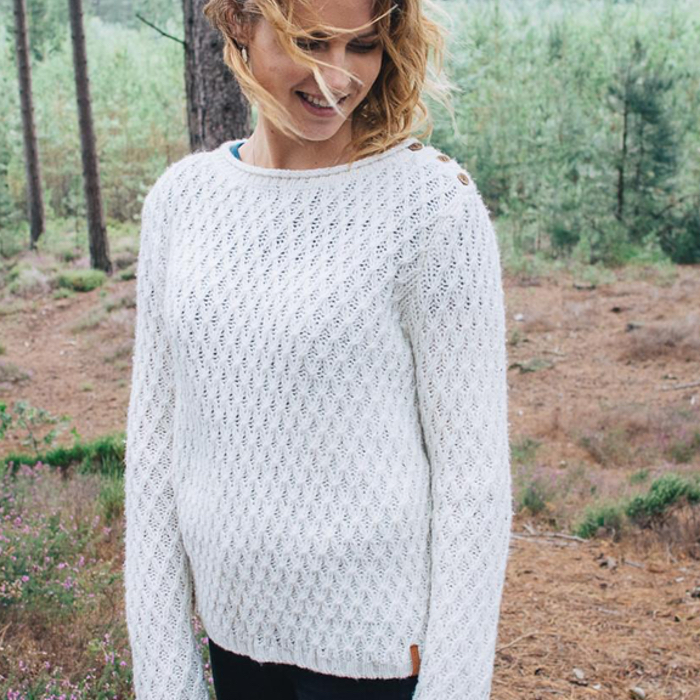 Golden Jumper- Marshmallow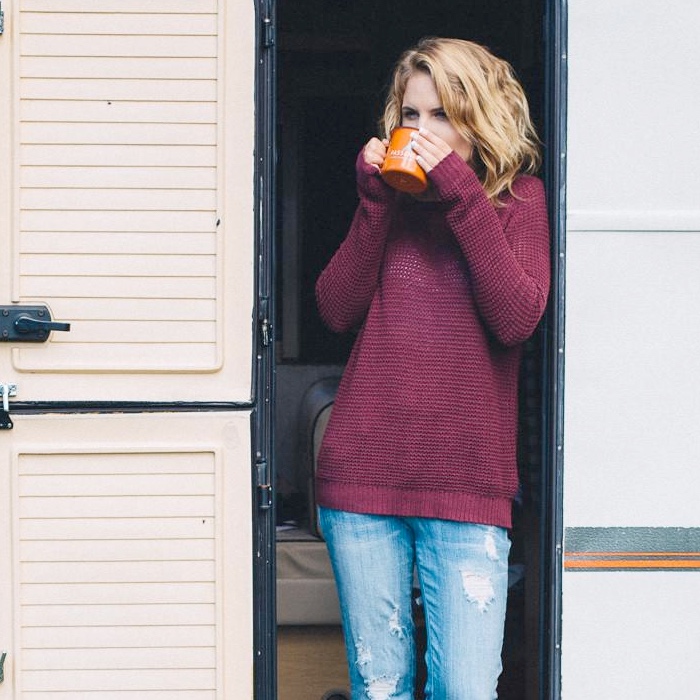 Sway Jumper- Burgundy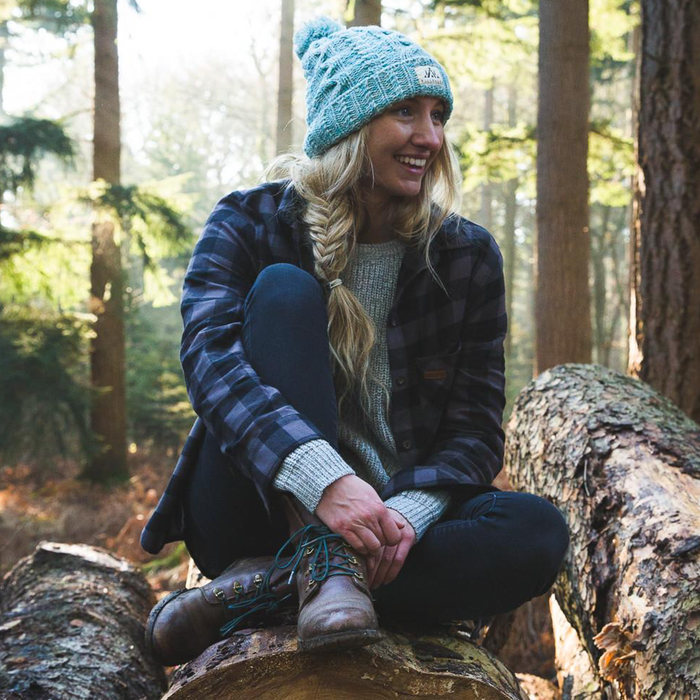 Roam Shirt with Hayday Beanie