Posted on
By Izzy Woodman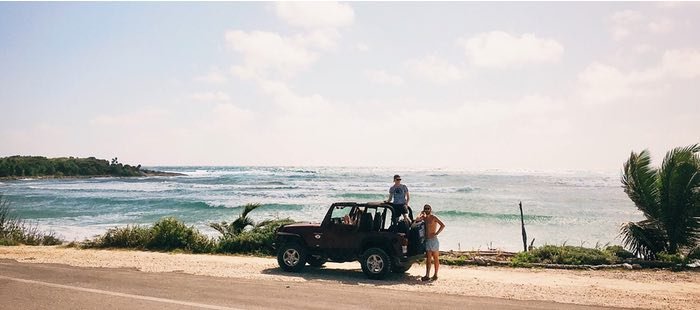 When heading off on a watersports summer adventure, its easy to remember the basics; boards, wetsuits, sunnies etc. However, we believe in a few essentials that will help you in the little ways and make you never want to be without them again!
Session Survival Kit
#1 Waterproof Seat covers
If your adventure is a road trip, waterproof seat covers are something you don't want to be without.
The single and double seat covers from Northcore are not only waterproof but are constructed from quality, heavy duty material, that will protect your seats from oil, stains and mud. Their resistant material allows you to wipe them clean in seconds- no washing machine needed! Just to top it off, if you're not already convinced, they are a universal fit for most vans and cars! Say goodbye to soggy, stained seats this summer!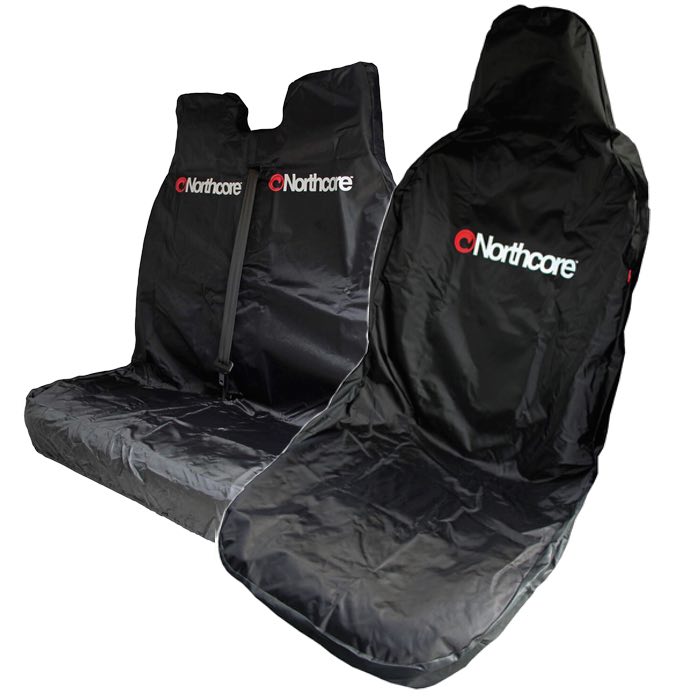 #2 5G Key Safe
This handy little piece of kit lets you leave your keys and car with confidence. With alloy body and 10mm thick steel padlock shackle, days of wondering where you are going to keep your keys are over. Simply hook the Key Safe up under your car and remember your combination, its as easy as that. The Keypod also has plenty of room for other important valuables like wallets and jewellery.
#3 Multipurpose Waterproof Case
If you're heading out SUPing or for a kayak expedition and aren't keen on leaving your valuables with your car, the Overboard Multipurpose Waterproof Case is the answer. Perfect for passports, credit cards, keys and phones, this case not only floats but is submersible for up to 6 metres. Complete with neck lanyard, it not only boasts to be waterproof but also snow, dirt and sand proof.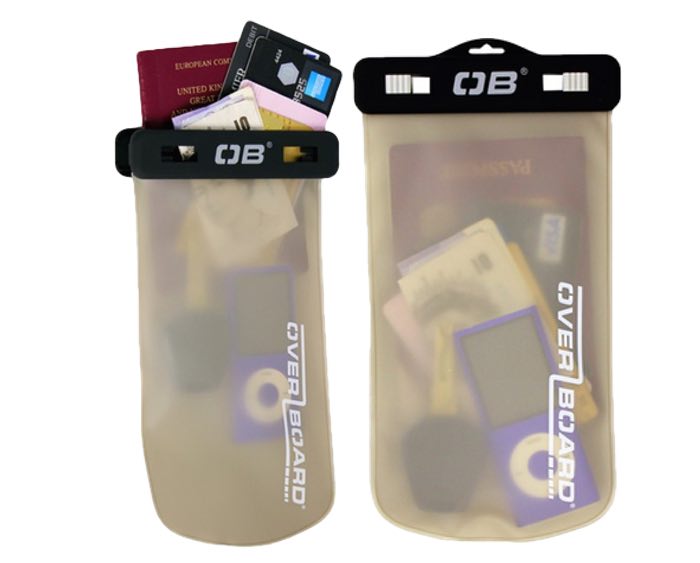 #4 Changing Mat
The next item on our Boylos session survival kit is a decent changing mat, and we even have two to choose from! The Dakine Cinch Mat doubles up as not only a changing mat but also transforms into a wetsuit bag too. Just stand on it to change then, cinch it closed. Say goodbye to sandy and dirty wetsuits forever!
The second mat we favour is the Northcore Changing Matt Bag. This also doubles up as a mat and bag. Fully waterproof and heavy duty, the mat is lined with artificial grass and can be kept clean of sand and dirt with a simple brush down.
#5 DryLife Waterproof Bags
It seems like an obvious one, but having a decent waterproof bag is pretty essential, and the 10L and 25L waterproof bags from Drylife are just the ticket! Perfect for keeping your clothes and other essentials safe and dry whether you're on the water or hiking through the mountains. Available in a range of colours, the Drylife bags come with backpack straps for portability and ease of use.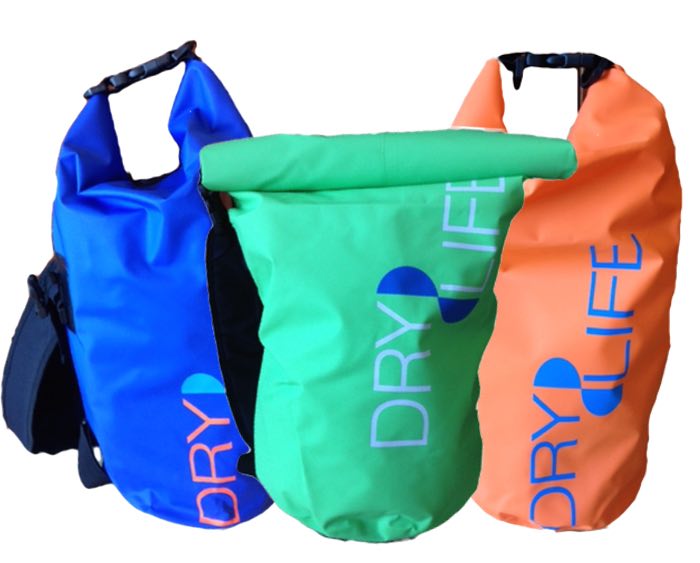 These simple items could make a world of difference to your travels and are available in store and online at Boylos.co.uk! Pick them up today and don't get caught out!