Say goodbye to freezing sessions this winter with our survival kit!
As winter slowly creeps up on us and sessions start to get frostier, here at Boylos, we recommend a few essential items brought to you from O'Neill to keep you warmer whilst enduring the water. Having grown up surfing in the North of Scotland, I can swear by these few items for keeping you safe and warm whilst braving British seas, allowing you to have a limitless session.
1. O'Neill's Thermo X Rash Vest
This very simple piece of kit can make all the difference in the chilly waters. The Thermo X from O'Neill, available in long and short sleeves, provides incredible insulation. Other features include quick dry technology, 4-way stretch for flexibility, odour resistance and rash protection. Its fleecey thermal lining gives that extra something under your wetsuit to keep you warm all session long.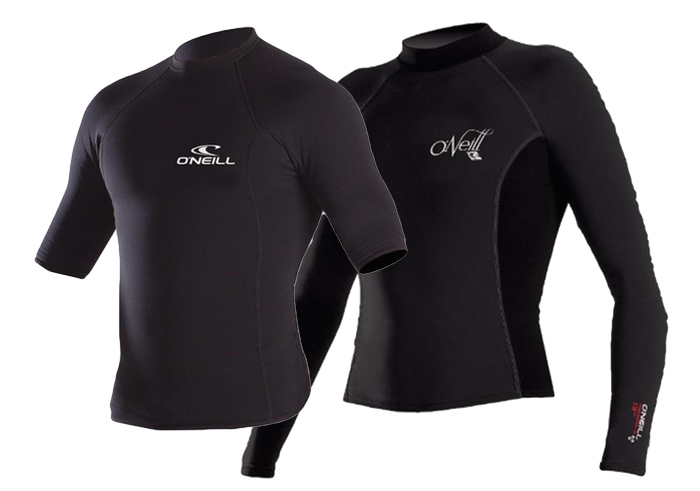 2. O'Neill SLX and Psycho Neoprene Gloves
Nothing can quite ruin a session like cold hands. The O'Neill SLX 3mm gloves are perfect for those super cold waters. Designed to regulate your body's core temperature, the SLX neoprene gloves are constructed with formula polygrip to prevent restrictionand slip as your grab your rails/paddle/boom.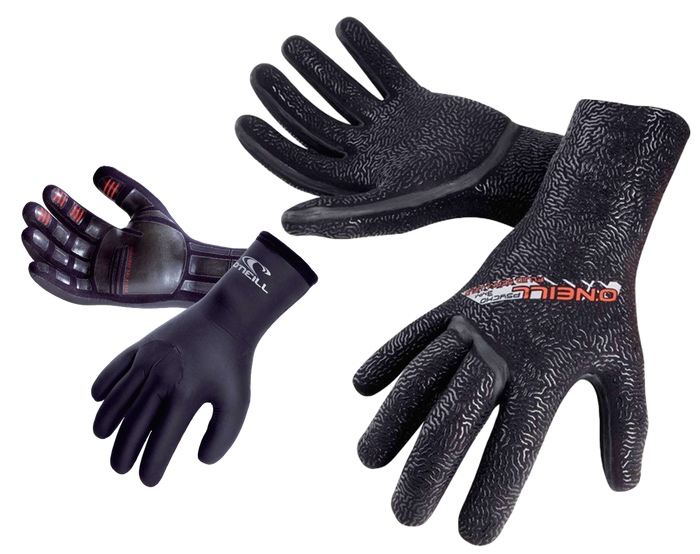 A second option is the thinner Psycho glove from O'Neill. For slightly warmer waters the 1.5 mm Psycho glove gives that bit more flexibility. Designed with tacky grip, O'Neill boast the Psycho to be 100% sealed for minimum to no water intake into the glove, insuring your hands stay warm and dry.
3. O'Neill 2mm Beanie
The 2mm double lined Beanie from O'Neill is ideal for keeping your head warm in those freezing sessions. Constructed from lightweight fluid foam, the beanie is also complete with a hidden key pocket and leash to attach to your wetsuit zip.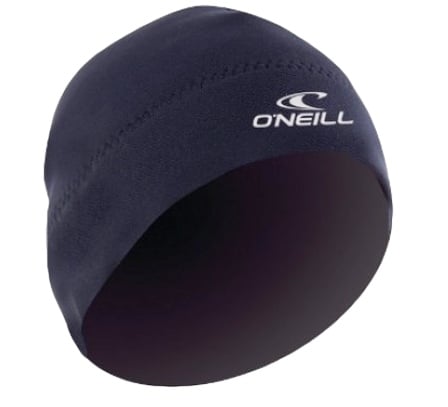 4. O'Neill Epic Boots
Perfect for keeping your toes toasty, the Epic boots are durable and long lasting. I can confirm this having had my pair for 8 years! Constructed from a lightweight fluid foam double layer, the 5mm, round toe boot not only has super grip, but allows minimum intake of water. Any water that does enter is soon heated up by your feet!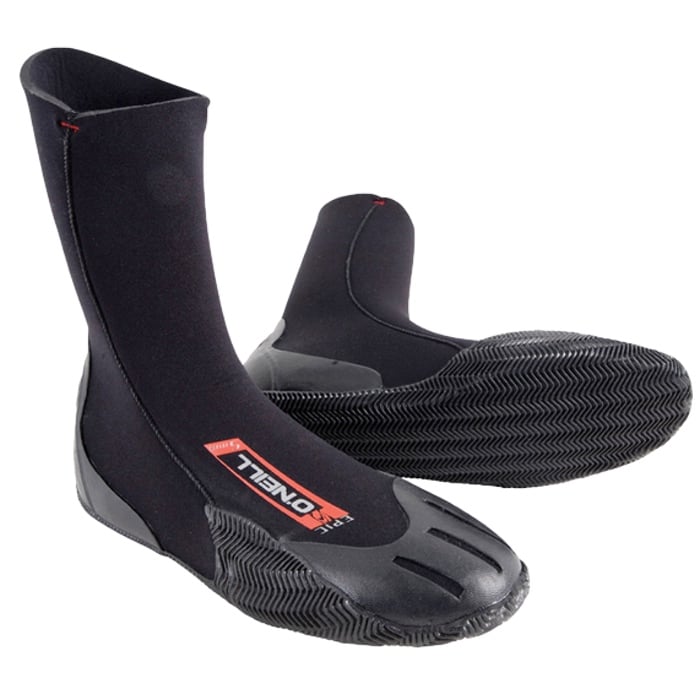 5. O'Neill Epic Wetsuit
If you are a regular reader, you will know from our earlier post how much we love the O'Neill Epic 5/4mm suit, so I will keep it brief here. Sufficed to say the Epic autumn/winter suit from O'Neill is a great all round product for a fantastic price. The beauty of the suit is that it is constructed from many of O'Neill's upper end suit features without the price tag. Some of these features include; 100% ultra flex neoprene for ease of use, double seal neck closure to allow minimum water intake and glued, blind stitched seam construction for durability. Most importantly it will keep you warm for hours allowing your session to be as long as you like!
For an unstoppable session bring all of these together and freezing paddle outs, ice cream headaches and stiff limbs will become a distant memory! All these products and more are available at Boylos.co.uk.