Have you got that special someone who is a watersports enthusiast? Read our guide for some unique gift ideas for this Christmas! From the big budget to the small, we've got you covered!


If you have an extra quid or two to spend this Christmas, why not spoil that SUP enthusiast and treat them with one of our fantastic SUP packages. With a range of boards and prices to choose from, we offer quality and durability with each package. So... what have we got?
Our most popular package and best seller is the Red Paddle Co 10'6 Ride, and it's not difficult to see why! This board is perfect for beginners, to the most experienced. It's inflatable nature makes it super portable. With an 8 minute turn around from inflation to deflation. It's versatility means it's ideal for catching little waves if you fancy a surf and, if you have children there's plenty of room to fit one on!
Another fantastic range of inflatable SUP packages available are the RRD Air Evo Collection. From the Air Tourer, a 12 ft touring board for long distance adventures, to the Air Evo 10'4 which much like the 10'6 Ride is an all round beauty, the Air Evo collection has it all.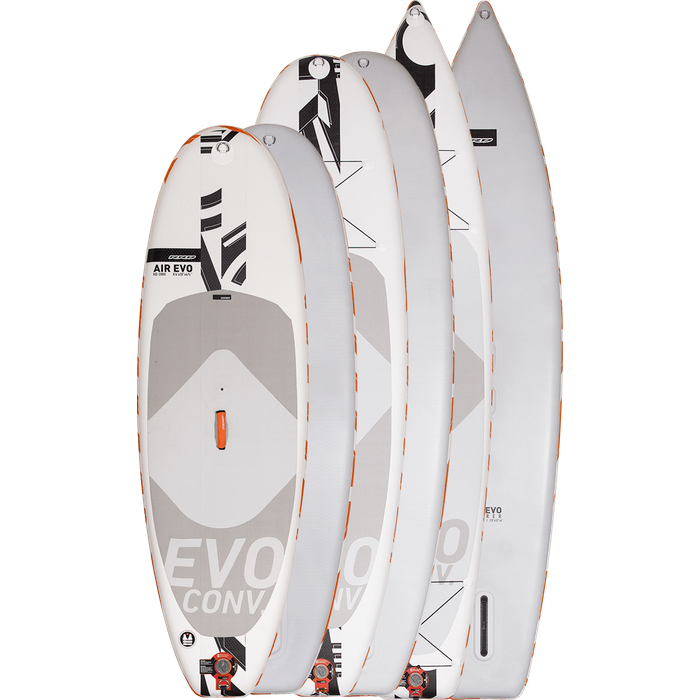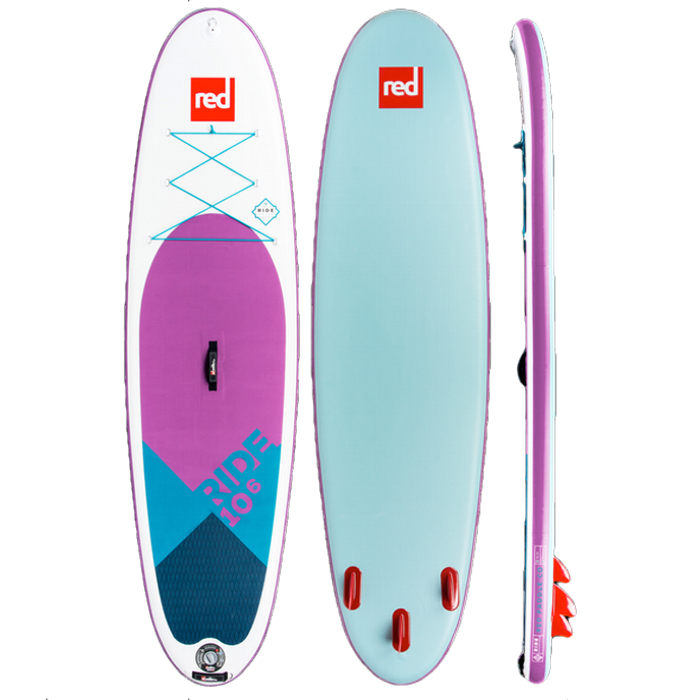 These however, are not the only inflatable SUP packages available from Boylos. We have a range of specialist boards for those who love to race to those who like a board they can use for yoga. Check them all out on our website!

Here at Boylos we don't just supply SUP boards but we also have a brilliant selection of Kite Boards from RRD. Whether the rider is into freestyle or speed, wood or LTD, we have it all! Our favourite freestyle/freeride has to be the Bliss V5 LTD. This progressive board offers a smooth ride and versatility for a range of conditions, ensuring maximum fun. Looking for something for beginners? the Easy Kite is ideal for first time riders. It's stability allows excellent early progression in the kitesurfing newbie.
Our RRD windsurfing boards are also next to none! Again, with an awesome selection to choose from, we are pretty much guaranteed to have what you're looking for! From the 360 Evolution Softskin for beginners, to the Hardcore Wave LTD who love intense wave riding, RRD boards offer quality and performance with every session.

If you're searching for something less pricey, why not make sure they have one of the most essential pieces of kit, a quality wetsuit.
At Boylos we have 3 different seasonal suits to choose from. Our 3/2 shortie and full length suits are the perfect spring/summer option. Manufactured by UK based company C-Skins, their Free Flex neoprene, glued and blind stitched (GBS) seams and Dura Flex knee pads make them durable and easy to get in. Say goodbye to the days of getting in and out of stiff wetsuits!
Our C-Skins winter options are also ahead of the game. The women's Surflite and the Men's Legend 5/4/3 suits are fully sealed with GBS seams and super seal Glideskin collar for minimal neck rub. If you live in the UK or cold waters and spend a lot of time in the sea, we would recommend these suits for all year round. For more details why not check out our website.

If you have a smaller budget fear not, we still have lots of fantastic ideas for watersports fanatics.
Dry bags are ideal for all watersports. If your recipient is a paddle boarder or a kayaker, dry bags are easy to attach to boards and kayaks meaning they can take the essential bits and pieces with them. Dry bags are also great for filling with wet kit after a session. We have some great bags to choose from, brought to you by reputable brands including Northcore and C-Skins.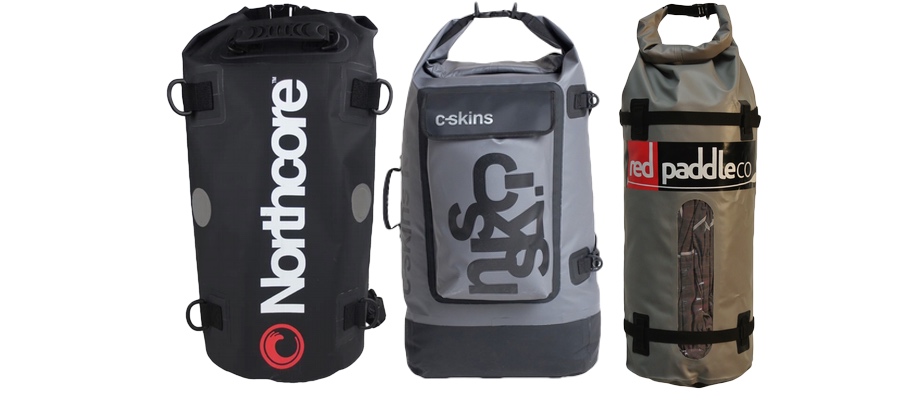 Another great accessory is the Northcore waterproof seat cover, available for double and single seats. These seat covers are ideal for those who like to jump straight into the car after a session. Their universal fit and wipe clean material make them easy to fit and keep clean. A must have for those regularly in and out of the water.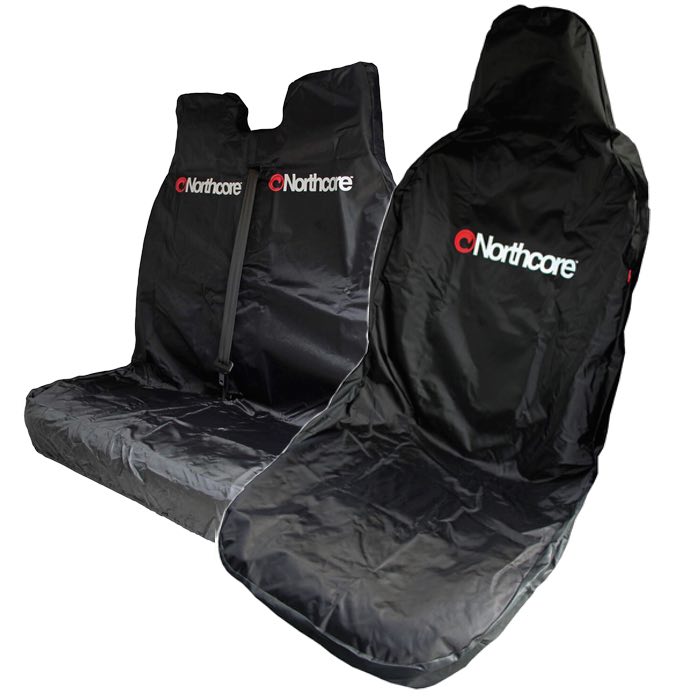 Last but not least, waterproof phone cases are a vital accessory for staying safe out on the water. Our Overboard cases, available in a range of sizes, are fantastic at keeping your phone dry and safe. We use them for our SUP Lessons during the summer and have been more than impressed by their durability.

So if you're keen to get that extra thoughtful present this year for that ocean loving friend or family member why not have a look at some of the bits on our list or peruse out website for loads more ideas!