When I asked two friends who recently got back from 9 months travelling what one of their most essential pieces of kit was, they instantly replied 'good backpacks.' Whether you're just on a day out, or an adventure through the rainforest, it's essential you have a pack that fits everything you need without inhibiting your experience. That's why this weeks Boylos product review is on the new 'Dakine Section Roll Top' backpack.
100% Waterproof...
For starters, when Dakine is on a label you are ensured a quality product that lasts, especially when it comes to their backpacks. The beauty of the Dakine Section Roll Top Backpack and the reason I've selected it for this review is down to its versatility. This 28L bag is the perfect wet/dry pack. Whether you're taking it out on the ocean or rivers or up a mountain, the main compartment is 100% waterproof, and reinforced by the roll top closure.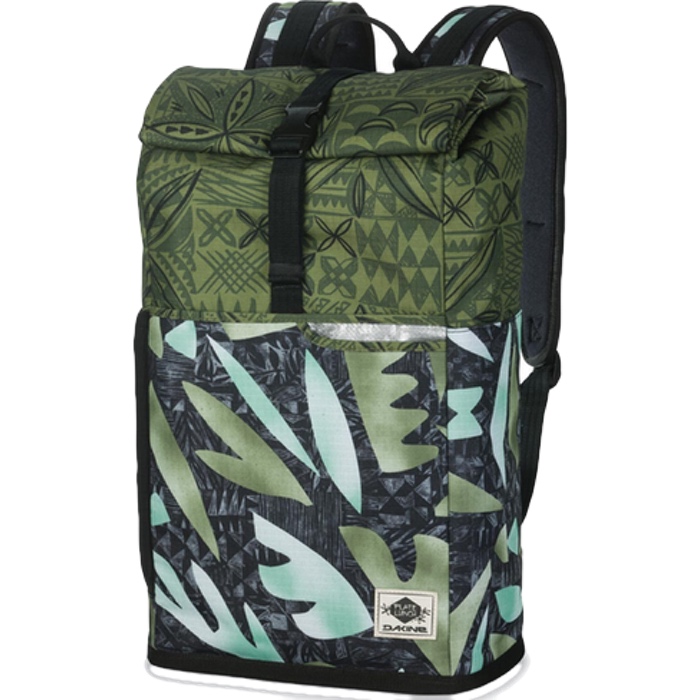 The flat bottom allows you to stand the bag, letting you to pack it and place it with ease because a lot of the time, its the little features that make a product! The backpack also features an adjustable sternum strap for extra support, along with mesh pockets for all your extras.
Perfect for Watersports...
For those out there into their watersports, the Section Roll Top is the answer to all your pre and post session problems. With dedicated tarp-lined wax pocket and space for leashes and fins in the front stash pocket, this bag has everything you need. Just to top it off Dakine allows a limited lifetime warranty giving you confidence that its a bag thats going to last!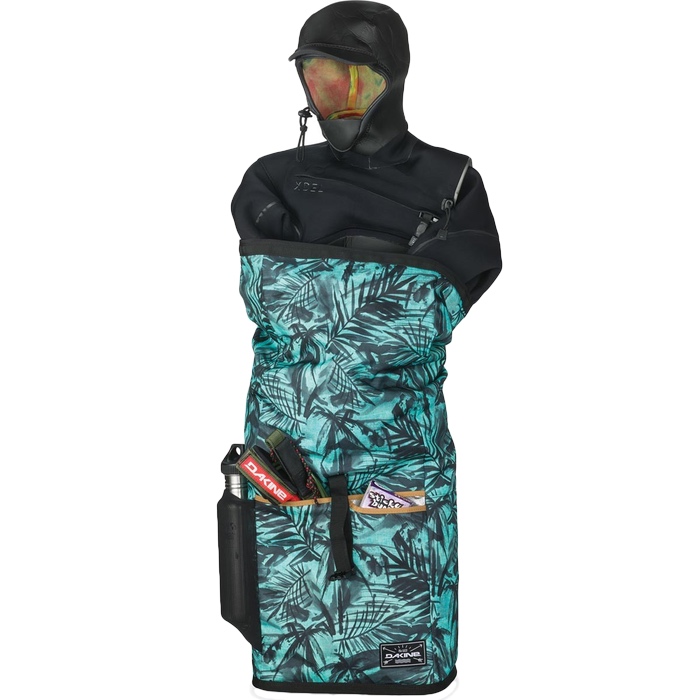 Dakine even suggest you can use its waterproof feature to hold ice for beverages on those evening BBQs and parties. What more could you want!?
So if you're heading off on wild adventures this summer or just want a decent pack for your beach trips and city breaks don't miss out on the best product of the summer. Available online and in store at Boylos!